Best Surreal Photoshop Tutorials | Part I
4
Best Surreal Photoshop Tutorials | Part I
spectacular surreal photoshop tutorials which will guide you through the necessary skills required to give your designs a magical effect. A popular design trend and tips tricks which will make any stock image come to life and make it look simply amazing. A collection of some superb tutorials, I hope you all enjoy and learn.Presented in two Parts.
In this surreal photoshop tutorials, Stas Lobachev will walk you through his creation of "Pandora Afterdark", a digital matte painting that received a Golden Award and 2nd place in a pre-release competition hosted by CGTalk.ru. You'll gain a comprehensive understanding of how to develop a concept sketch, work with lighting and color, use references and develop a meaningful artwork with a strong composition and clear message.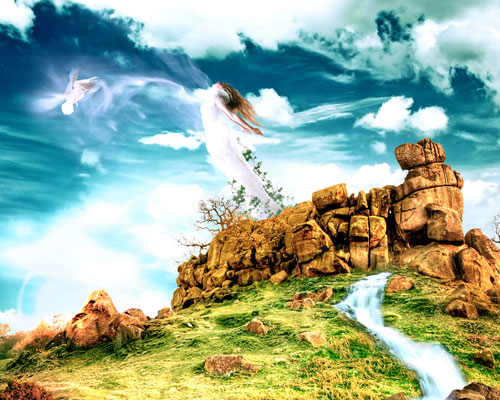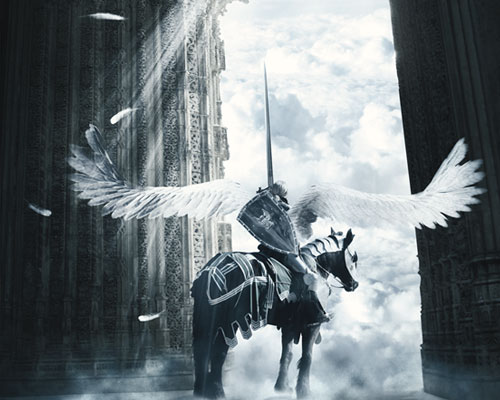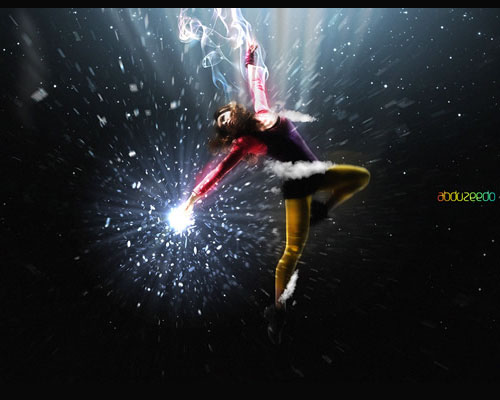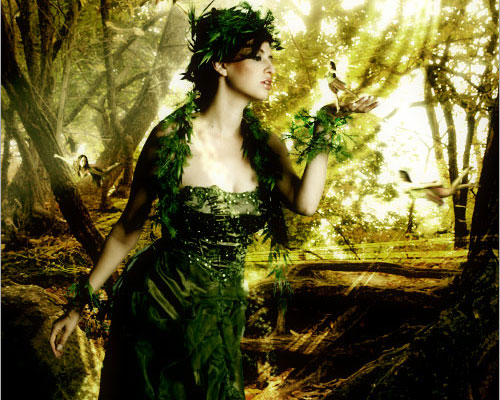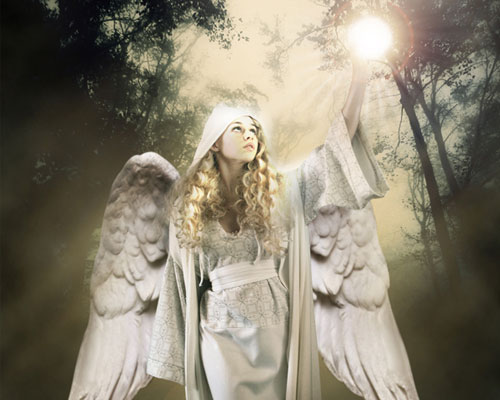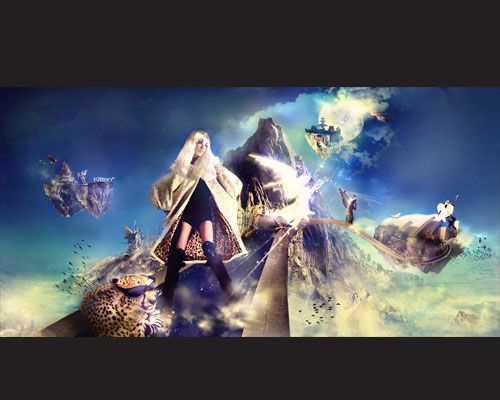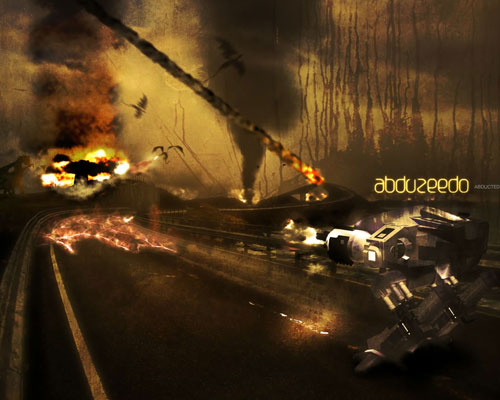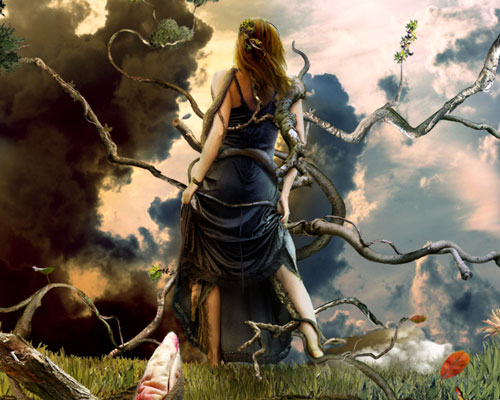 This Stunning surreal Photoshop Tutorials teaches you how to combine various stock images and give life to them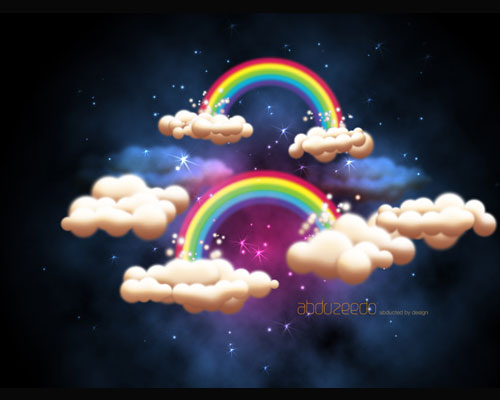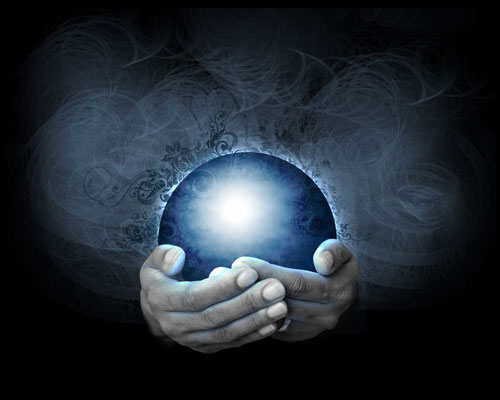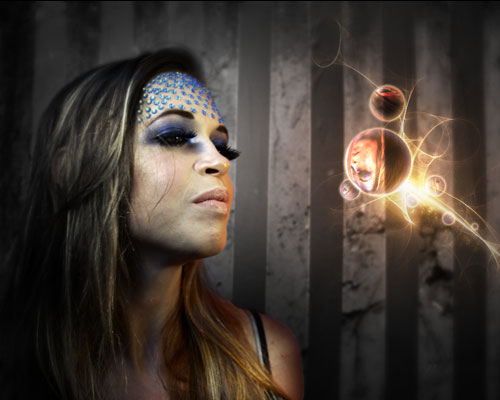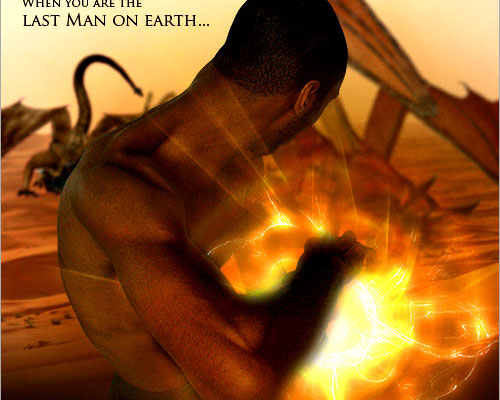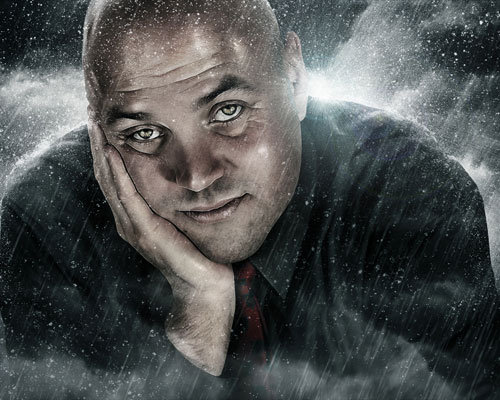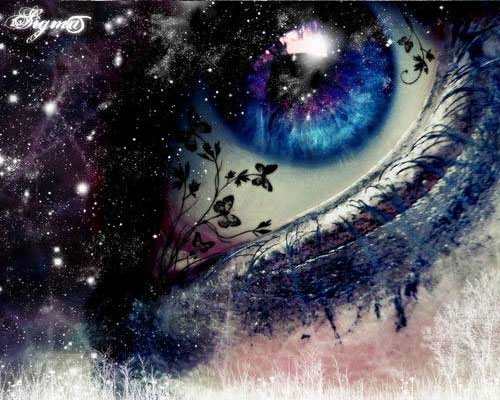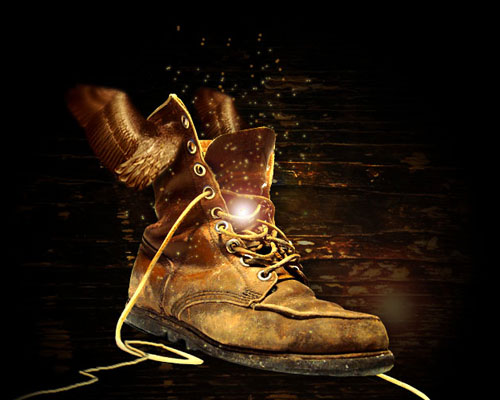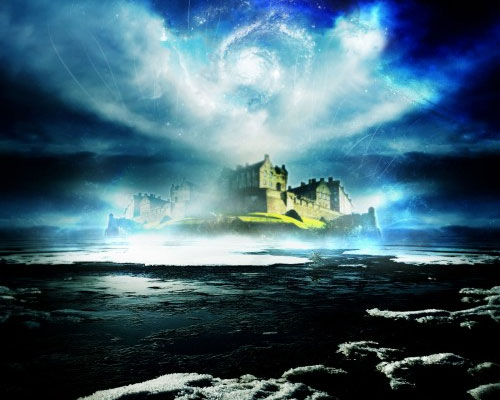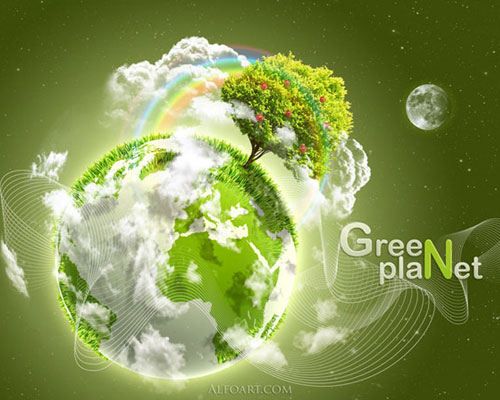 This tutorial explains professional photo-manipulation techniques to create a surreal and dramatic scene in Photoshop. You will start building up a vivid background, then you will focus the work on the characters and the meaning of the composition.
In this tutorial the talented graphic designer Edmar Cisneros will explain an easy way to realize a marvelous conceptual composition in Photoshop, using skulls, flowers and barbed wire. You'll learn some useful techniques to make your works symmetrical and work on small details, with a color balanced and unique end result.
Following this surreal photoshop tutorial you will see how to create a fantasy horror scene in Photoshop. You will learn how to use some of grunge textures to realize the background scene, several Photoshop filters to create light effects and turn the picture of an innocent child into a diabolic character.
In this tutorial you will see how to put together some images and how to make use of some Photoshop brushes to design a fantastic fantasy photomanipulation in Photoshop. You will learn to create a scene with a girl floating in front of a building and some vines that connect the girl to the gargoyles of the building.